Better late then NEVER! I made my first ETSY sale about two weeks ago.
Here is how the story goes:
So it was a regular weekday, I was up getting ready for my day. I had hopped in the shower to start off my day. I normally check my phone to see if I get any important emails or texts about the up and coming day. On this day when I went to check my phone I had two emails. one stating, CONGRATS, on my first sale. The second one was what the person had ordered. I could not believe it once I saw that they had ordered TWO scarves. I got them made printed off my label from ETSY and sent off my order. The buyer said it was a birthday gift so I hope the person that received the gift will wear it with love and enjoy it.
HERE'S TO MORE SALES!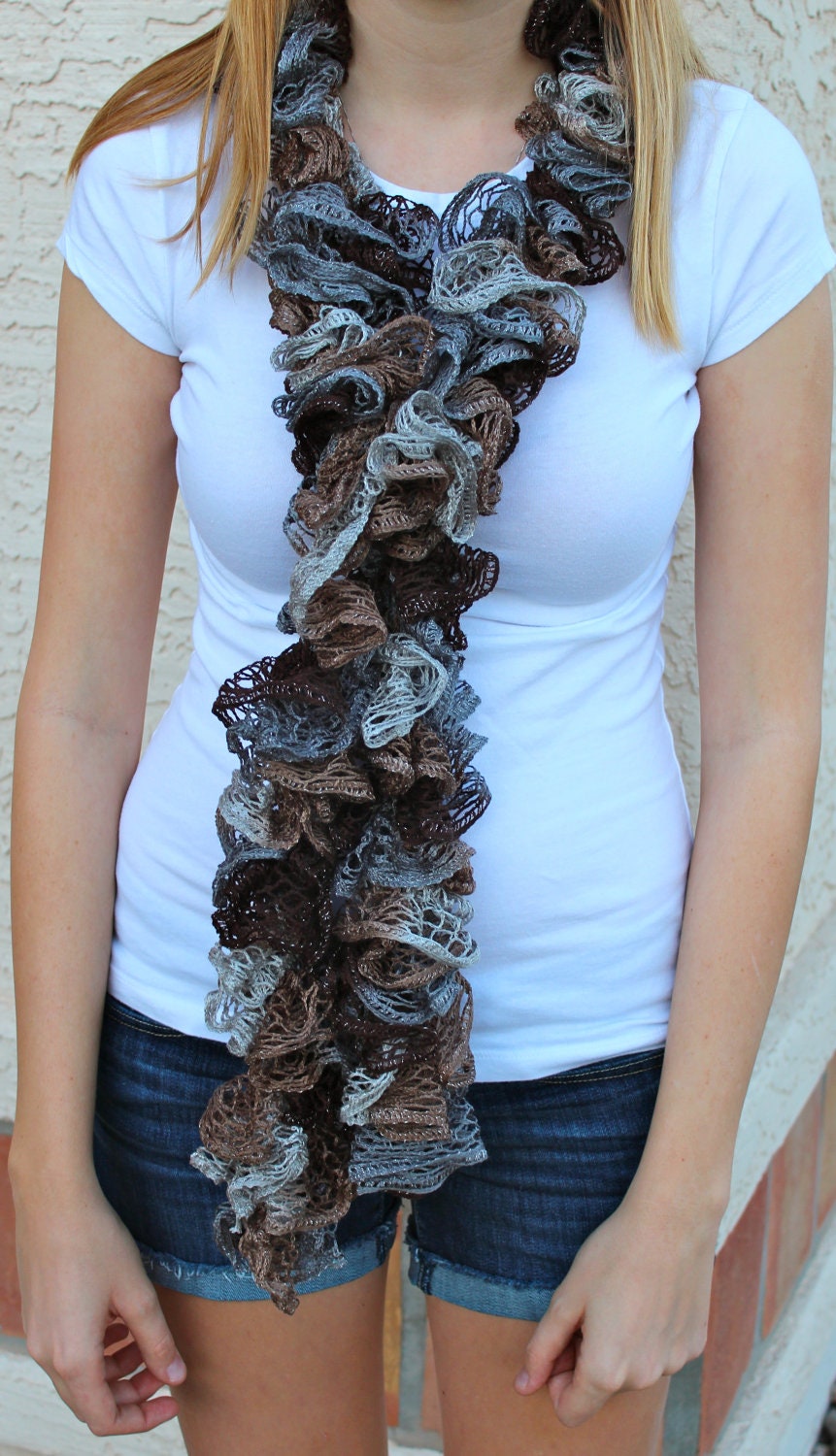 There will be more items added to my shop as I will be on spring break to make and list new and exciting items.